You Died but a Necromancer revived you
Release - You Died but a Necromancer revived you!
---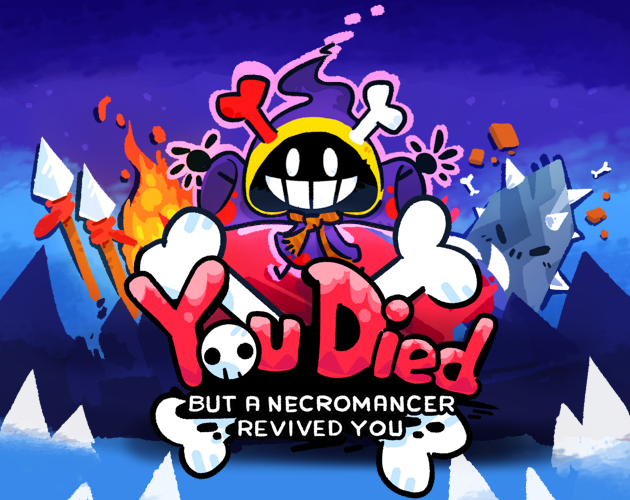 You Died... but a Necromancer revived you! And will keep reviving you back to their crazy tower of death until you reach the top floor and get rid of them, allowing you to finally be free...

Reaching the top to challenge the Necromancer is no easy feat, the pathways are narrow and full of traps: chainsaws, spikes, cannons, flamethrowers... On top of that, the floor behind you will start exploding if you take too long!

Can you stop this madness?

Or will you give up?
[ 🌍 Web ] [ 🚀 Launch Trailer ] [ 🏠 Itch.io ]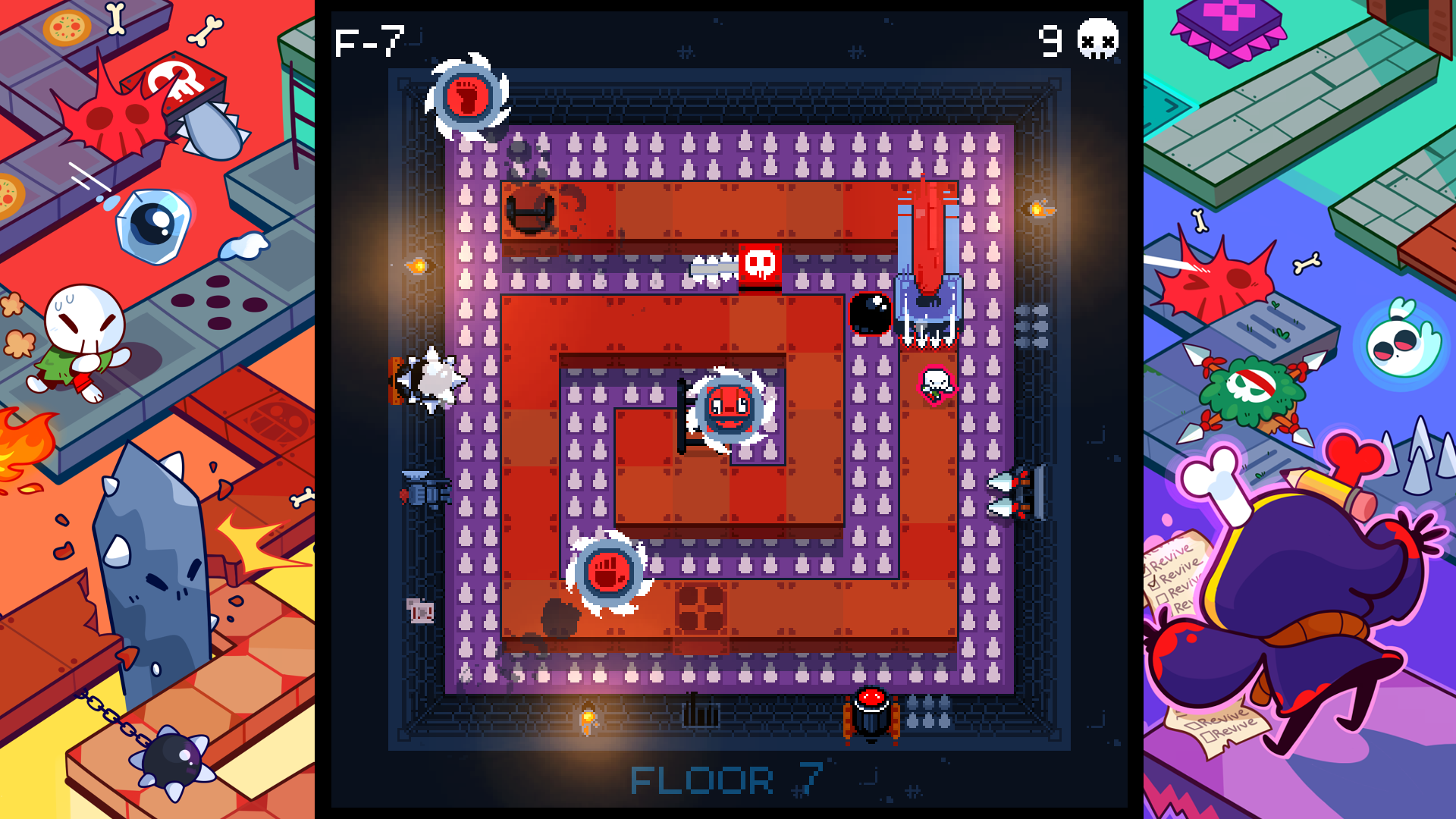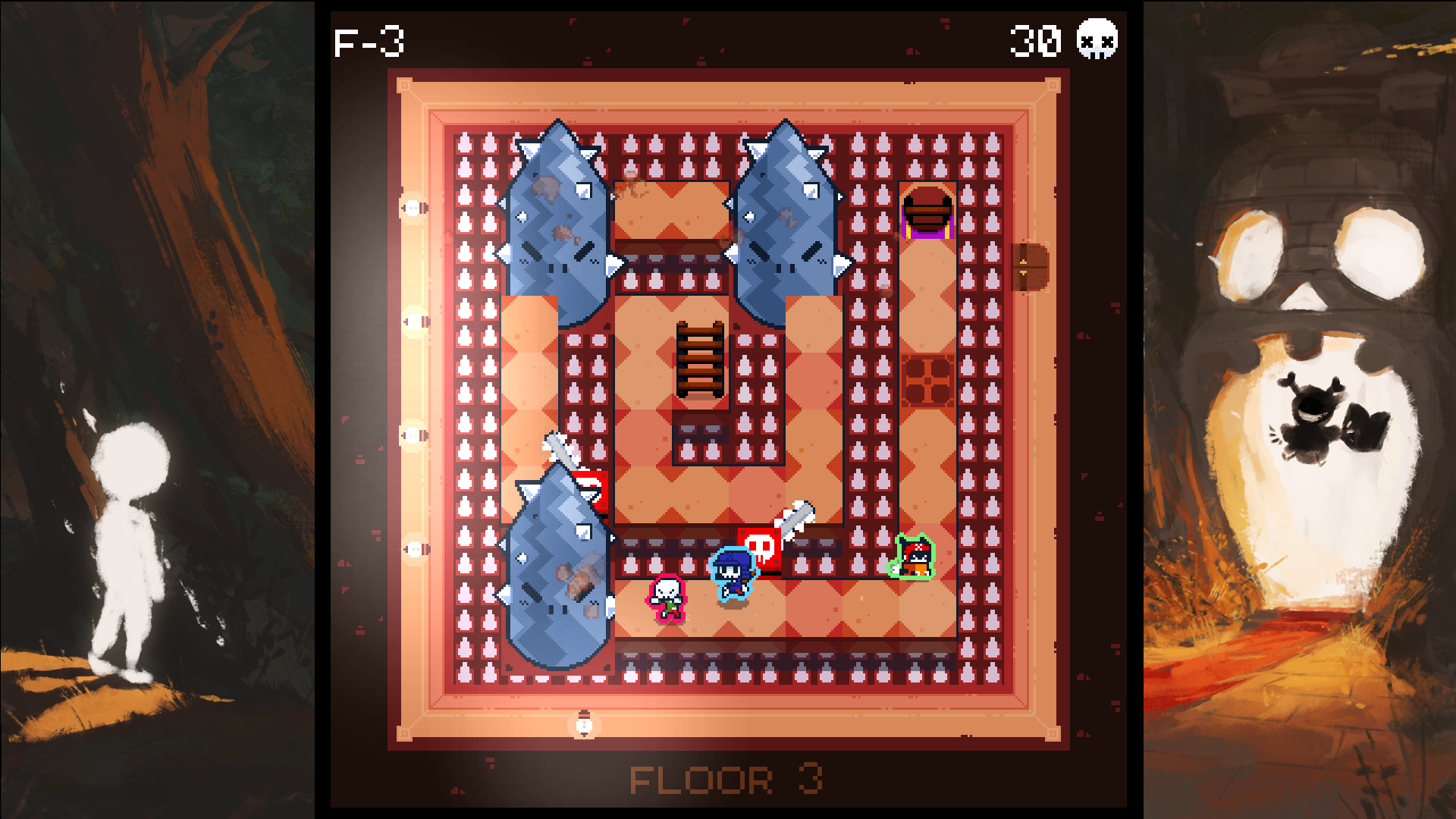 Hello!
BolHut here! We've been making small & fun but challenging games over the years, but this is the first time we put a price tag on one and we are very nervous and excited to let you all play it!
The game started in 2016 during the Comet Jam for a local event, we got to submit the game pay-what-you-want on itchio and we liked the idea so much we had to make a full game out of it! Working part time and on breaks, we did not get to focus on it until 2017 and even then development was sometimes fast sometimes super slow, but we are proud of our small game.
Without rambling too much, we hope that you all like the game
Thanks for playing!

❤
Files
YouDied_BaNRY_windows
191 MB
Apr 18, 2019
YouDied_BaNRY_linux
192 MB
Apr 18, 2019
Get You Died but a Necromancer revived you
Comments
Log in with itch.io to leave a comment.
Congratulations on the launch, you're up on the itch.io homepage!