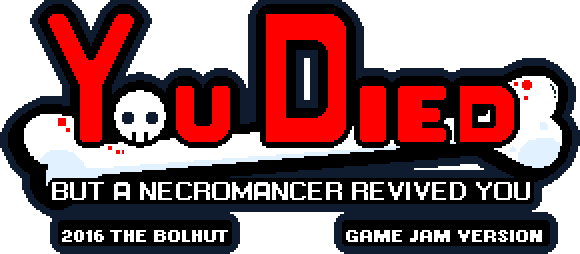 You Died: But a Necromancer Revived You (GAME JAM 2016)
Comments
Log in with itch.io to leave a comment.
Flipo, esta super entretenido, molaría ver mas skins haciendo referencias a otros videojuegos. 8/10
¡ESA HITBOX!
Any way you could reupload this as a .zip so it works with itch.io/app ? Thanks!
(p.s: congrats on the win!)
Done!, we have now uploaded both .rar and .zip just in case. Please tell us if that works on the app and thanks for poking us!
Hope you like the game